Chemetall (Australasia) Pty Ltd
Company Overview
Welcome to Chemetall (Australasia) Pty Ltd, a leading supplier of products for surface treatment applications, aerospace, non destructive testing and food processing industries. In addition, Chemetall supplies a wide range of specialty chemical products for a diverse array of industrial applications covering metal working fluids, glass industry applications, transport, engineering and overhaul operations.
Chemetall (Australasia) Pty Ltd is a subsidiary of Chemetall GmbH. Chemetall is the only global company that specialises in surface chemistry applications, and has at its core the concept of IDEA.
Innovation through research and development providing productivity accelerators to our customers.
Dedication in all aspects of our business to become our customers' supplier of choice.
A commitment to be Environmentally responsible by leading the market with a game changing and technologically advancement approach to our business.
The productive employment of our total Asset pool providing the most cost effective outcomes.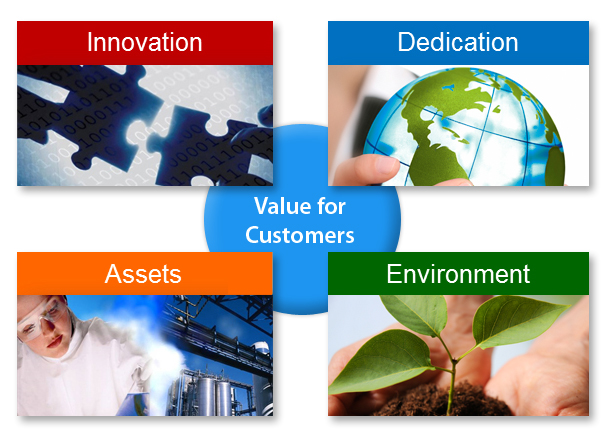 Chemetall (Australasia) Pty Ltd's manufacturing facility in Melbourne is supported by distribution operations in all Australian states and territories. Effective customer support and product backup is assured with national coverage by our dedicated team of sales and technical experts.